PSS-KIT-EU - Humidity sensor kit
100% secure payments

Telephone support for information before purchasing.
---

After-sales assistance for product installation.
---
Description
The TORO Precision Soil Sensor allows you to save up to 70% water.
Any programmer, by installing the Precision Soil Sensor Kit, will automatically adjust the irrigation according to the soil conditions and seasonality by varying the time interval between one irrigation and the next.
The soil will have time to dry out and oxygenate, ensuring a healthy environment for the development of vegetation.
The Precision Soil Sensor, unlike the other humidity sensors which read the resistivity between the electrical contacts and which can oxidize over time, measures the frequency variation according to the presence or absence of water around the sensor thus ensuring a constant and reliable reading. in time.
It connects to the controller wirelessly and can therefore be easily placed in the ground at a distance of 150 meters.
With a thickness of only 1.9 cm it can be installed even where the mower passes without being damaged.
It is able to stop irrigation in case of too low temperatures, adjustable between 2 and 7 ° C.
PSS features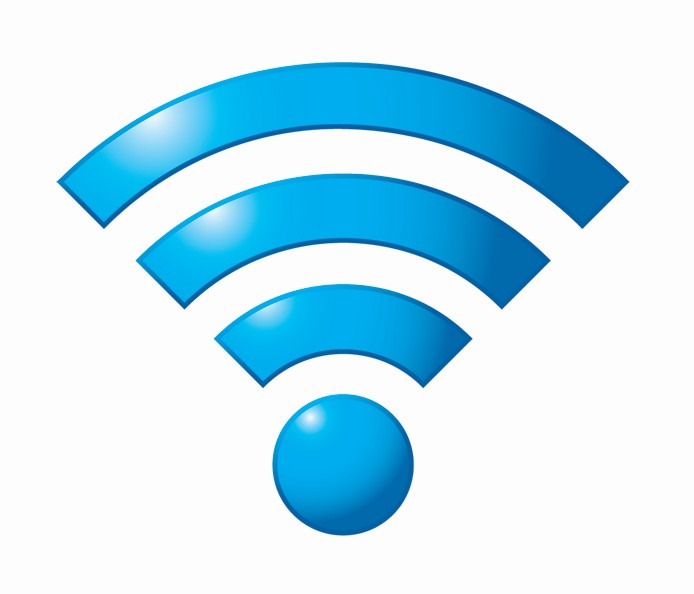 Wireless communication
Wireless signal range up to 152m.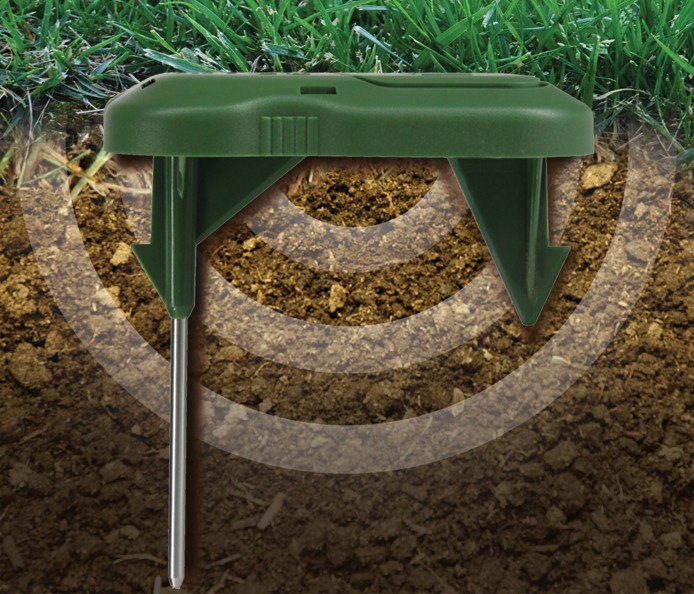 Automatic calibration
The sensor automatically detects the type of terrain and changes all settings accordingly.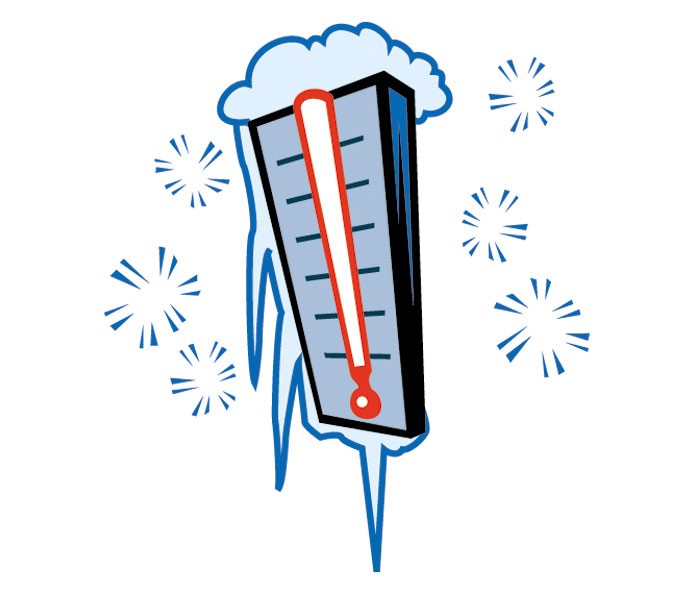 Freezing temperature detection
The soil moisture sensor can sense temperature and prevents watering when temperatures approach freezing.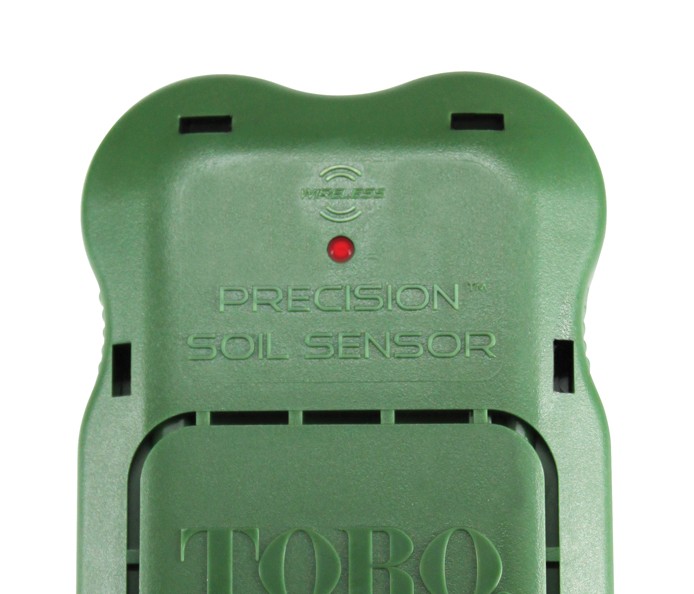 Signal strength LED indicator
A multi-colored LED located on the sensor probe indicates the strength of the wireless signal to help you find the ideal installation location.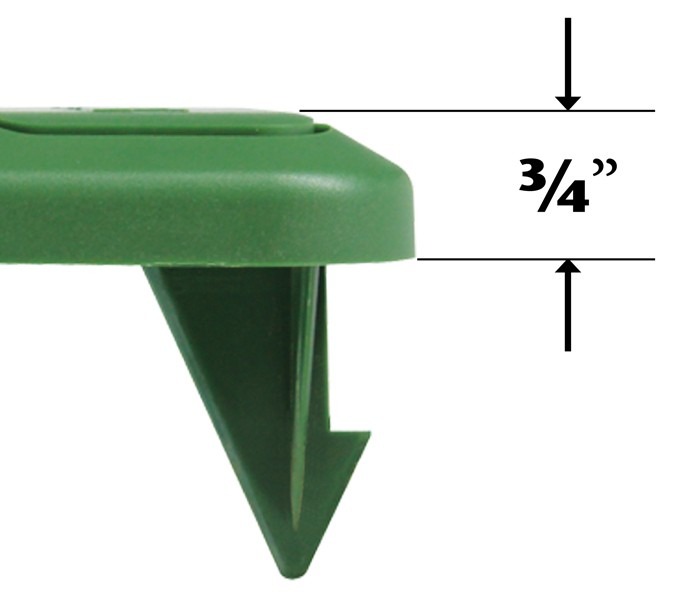 Compact design
The profile of the probe is ultra-thin at only 1.9 cm. to avoid damage to the lawnmower.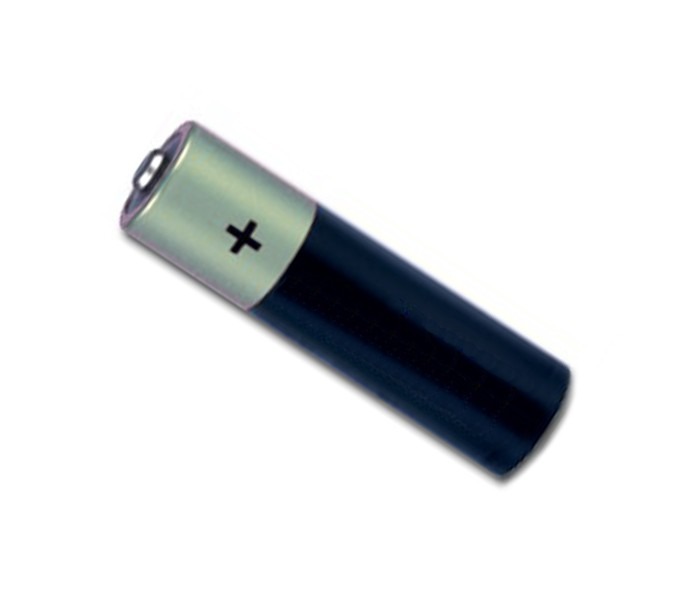 Long battery life
The batteries are easily replaced and last up to 2 years using alkaline batteries (longer life than lithium batteries).