LPS Precision - Sprinkler 90 degree range 4.6 meters
Riser height 10 cm. Working angle of 90 degrees. Range adjustable from 2.4 to 4.6 metres.
100% secure payments

Telephone support for information before purchasing.
---

After-sales assistance for product installation.
---
Description
Sprinkler compact body with female thread and nozzle, Precision Spray range adjustable and fixed angle pre-installed.
It guarantees simplicity of installation and adjustment, combined with the characteristics of the nozzles are extremely versatile and performing.
The range is easily adjust using a flat-head screwdriver, turn the adjusting screw to the right to decrease the radius, or vice-versa to increase it.
Data sheet
Type of attack

male

Max range (m)

4.6

Angolo di lavoro

90

Attack size

1/2 "
LPS Precision features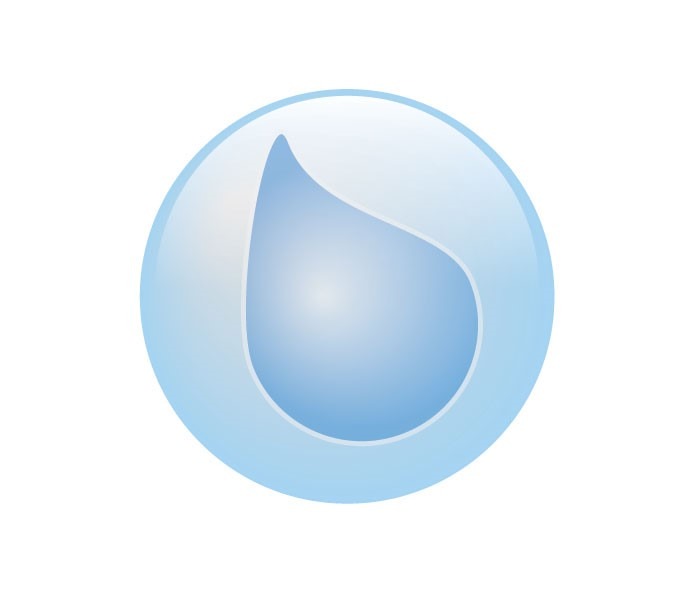 Increase irrigation efficiency
The Precision Series nozzles are an absolute novelty due to the precipitation rate of approximately 2.5 cm. the hour that makes this family of nozzles the most efficient in terms of water saving.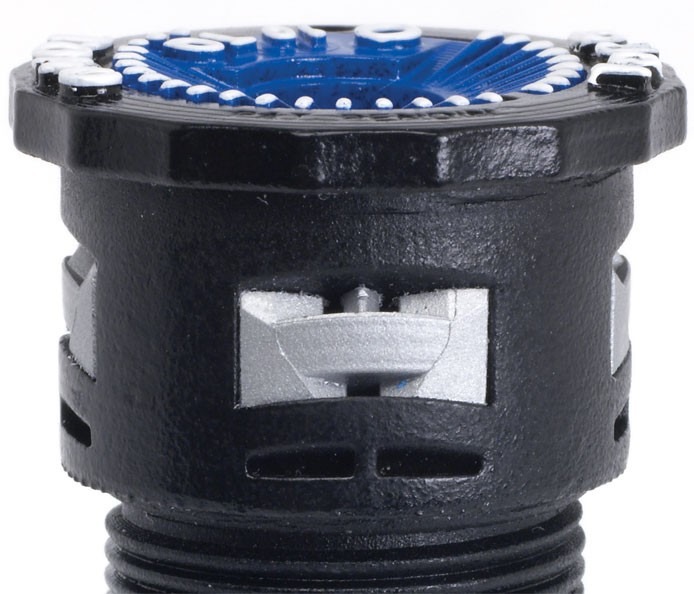 Patented H²0 Chip Technology
With the patented H²0 technology - with no moving parts - each series of Precision series nozzles creates one or more oscillating high frequency flows to reach the desired radius and arc, reducing the water used by 1/3.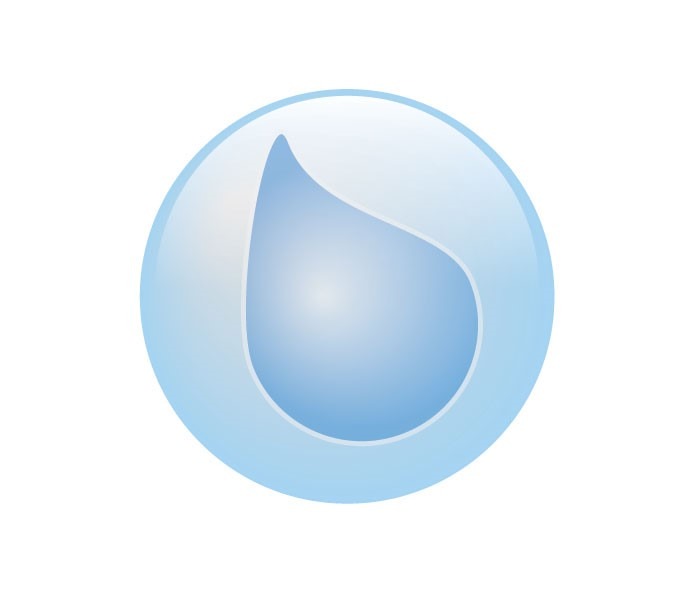 Save Water and Save Money
Save on the unit cost of water and get discounts on non-surplus if you use the water supply for irrigation.