P220-23-58 - Solenoid valve 2"
Attack female/female. In reinforced Nylon. With flow regulator.
Non ci sono ancora recensioni
100% secure payments

Telephone support for information before purchasing.
---

After-sales assistance for product installation.
---
Description
These valves in nylon stuffed with glass professional are specially designed for commercial applications with pressures up to 220 psi, but also have the ability to pressure regulate the flow through the valve anywhere from 5-100 psi.
The Spike-Guard™ solenoid (optional) features very low power consumption, which reduces size requirements of the cable enables the simultaneous operation of a double number of valves on a transformer and lowers power costs.
Precise, pressure control option with the design of the dial EZReg compact (can be installed in the factory). The technology does not make the friction loss unlike competitive valves.
Pressure regulates in electric or manual modes and is serviceable under pressure.
Valve Schradertype built in standard for the verification of downstream pressure.
Valves are available with solenoid-P shutdown DC pre-installed.
Data sheet
Range of reach

302.8-681.4 l / min

Type of attack

female / female

Pressure

0.7-15 bar

Body

Fiberglass

Pressure regulator

no

Manual flow regulation

Yes

Opening with internal drain

Yes

Self-cleaning device

Yes

Optional Spike-Guard solenoid

Yes

Height (cm)

24.1

Width (cm)

15.6

Attack size

2"

Guarantee

Five years

Corner connection

Yes
Construction features P220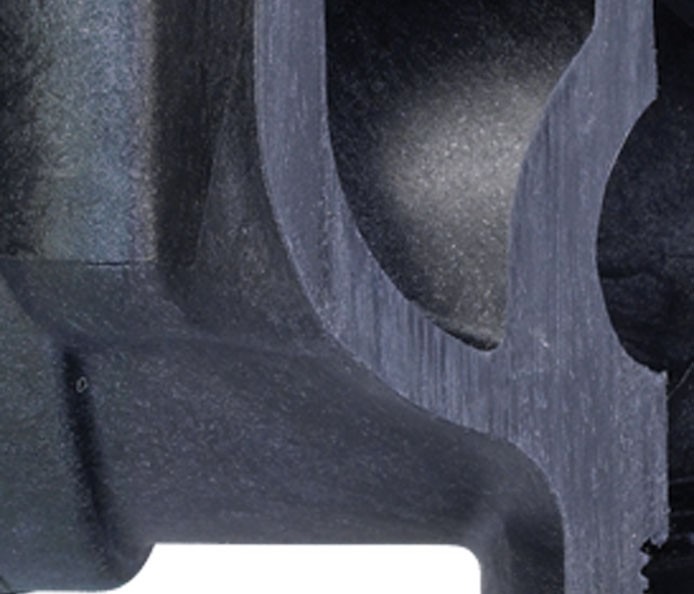 Long Lasting Glass Filled Nylon
It guarantees the operation of the P220 at pressures up to 15 bar.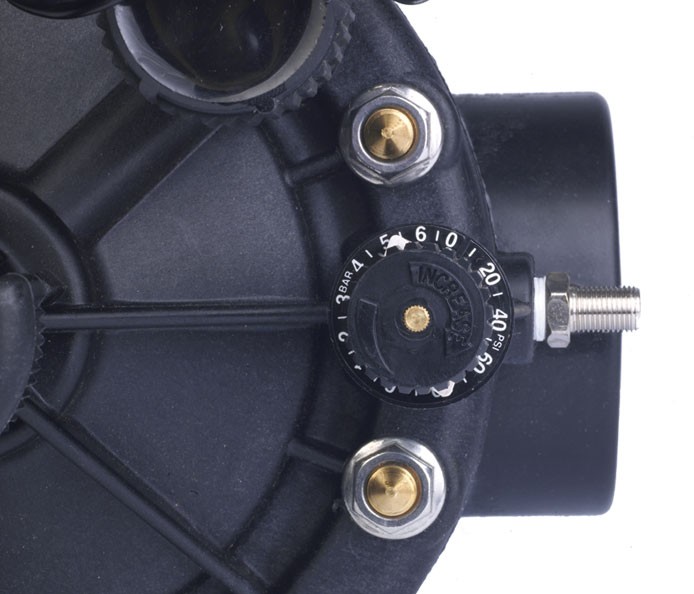 Optional Precision Pressure Control
Compact EZReg device installed with knob technology (it can also be installed in the field without having to remove the solenoid)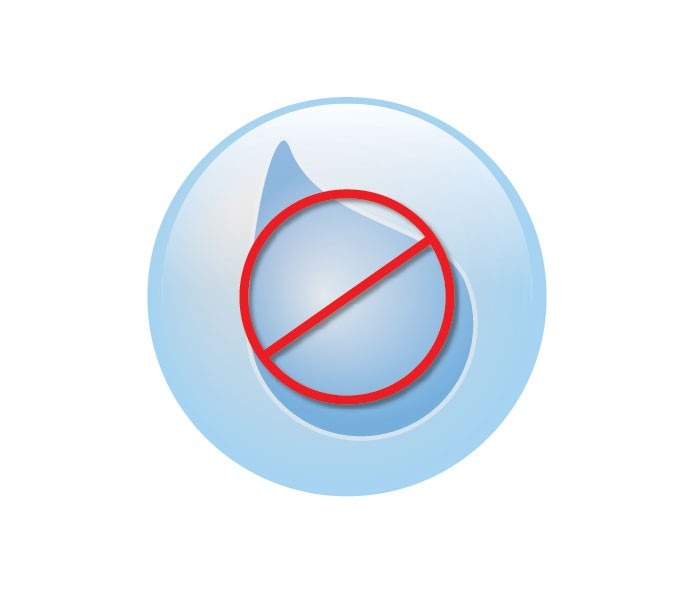 Internal and External Manual Vent
Keeps the valve housing dry and is easy to use.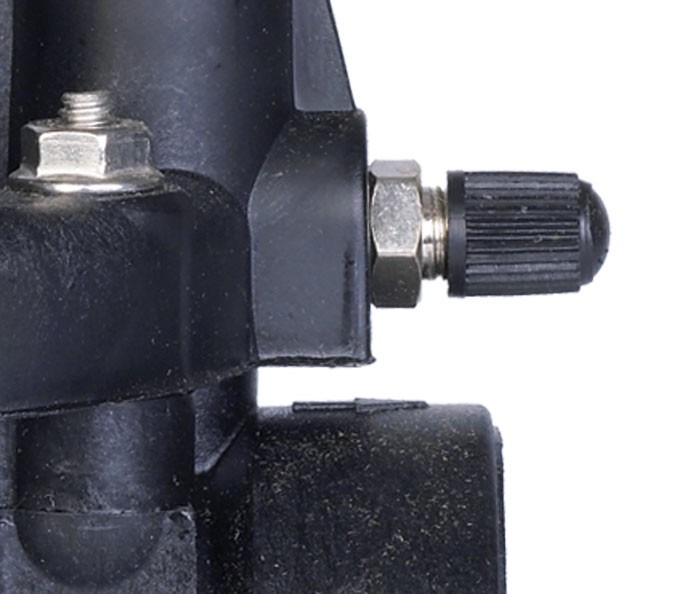 American pre-installed valve
Very simple downstream pressure check.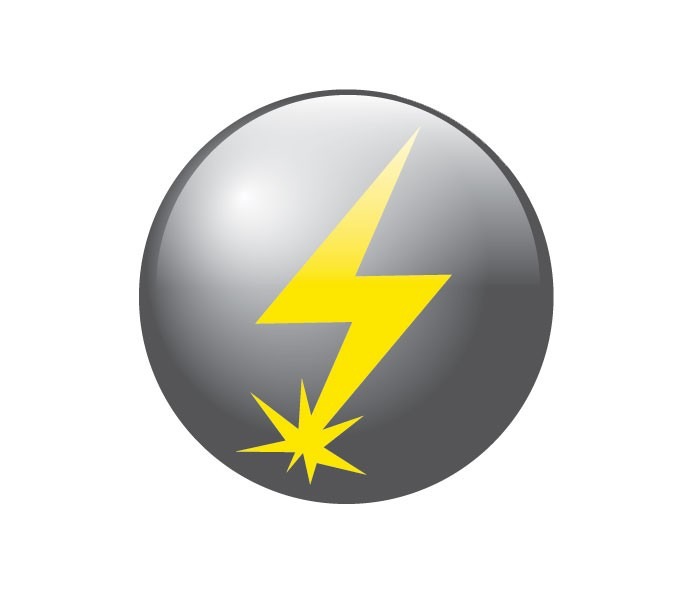 High Protection Against Lightning
Capable of withstanding lightning strikes over 20,000 volts.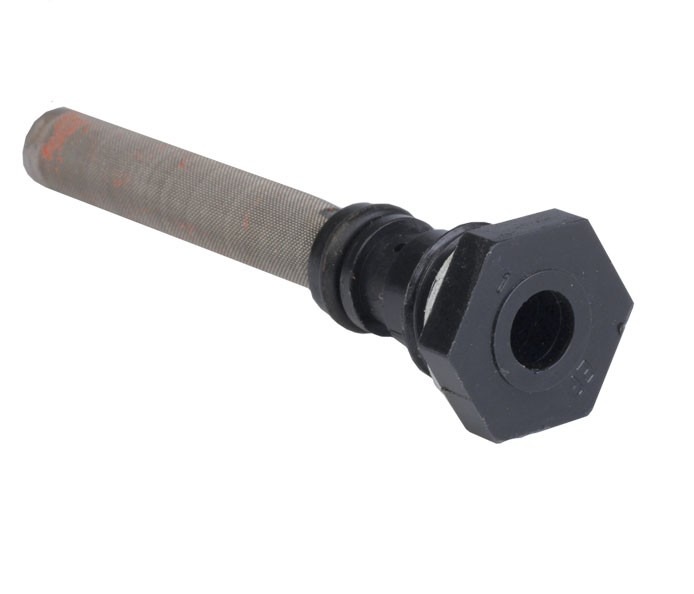 Mesh Filter on 2 "and 3" Models
It allows the filtration of the water upstream to ensure the absence of clogging that occurs inside the valve.