LPS410 - Sprinkler concealed range 3 metres
Riser height 10 cm. Working angle variable.
100% secure payments

Telephone support for information before purchasing.
---

After-sales assistance for product installation.
---
Description
Compact body with variable arc nozzles (VAN) pre-installed, and the travel of the turret for elevation extraction of 51 mm or 102 mm are the main features of the sprinkler static retractable LPS.
The LPS is ideal for installations in a residential building, and thanks to the small size of the diameter of the head adapts to many types of irrigated land.
The nozzles pre-installed are calibrated to the rates of precipitation are balanced such as to provide an even distribution of the water.
The body of the sprinkler LPS is synonymous with resistance: it is formed from a single piece, molded with return spring stainless steel to ensure a perfect return of the turret.
The series Toro® LPS meets all the needs without sacrificing quality. These sprayheads are equipped with a body that is durable and compact, with a pressure-activated seal that reduces to a minimum the leakage flow during startup and prevents the entrance of debris during the retraction.
Data sheet
Type of attack

male

Max range (m)

3

Tower height (cm.)

10

Attack size

1/2 "
Related Products
LPS features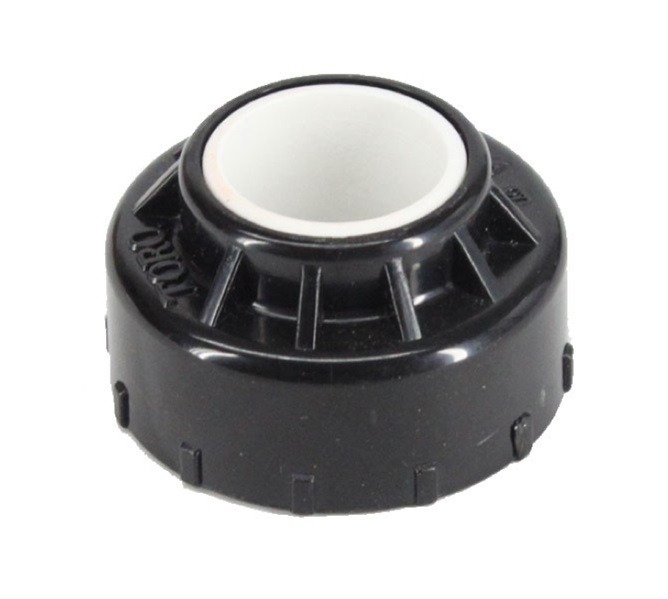 Active Sealing Gasket
It minimizes the losses that can occur when the turret rises and holds debris on the turret in the retraction phase.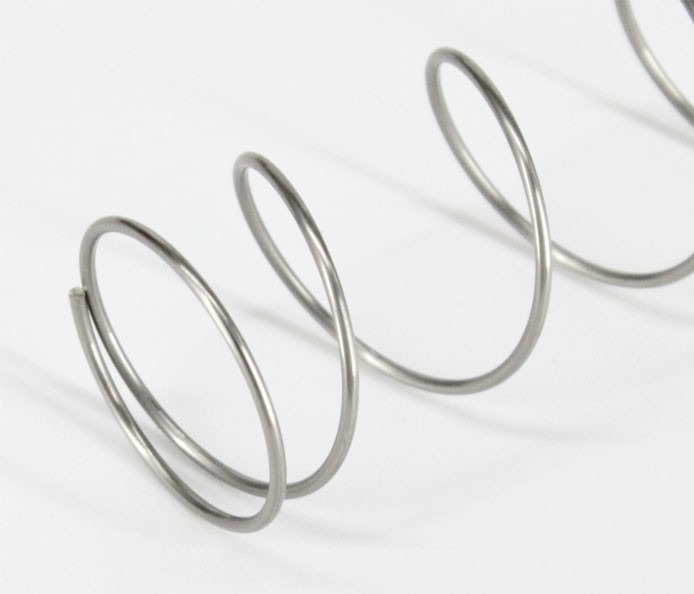 Stainless Steel Retraction Spring
Professional quality and reliability in lifting and retracting operation.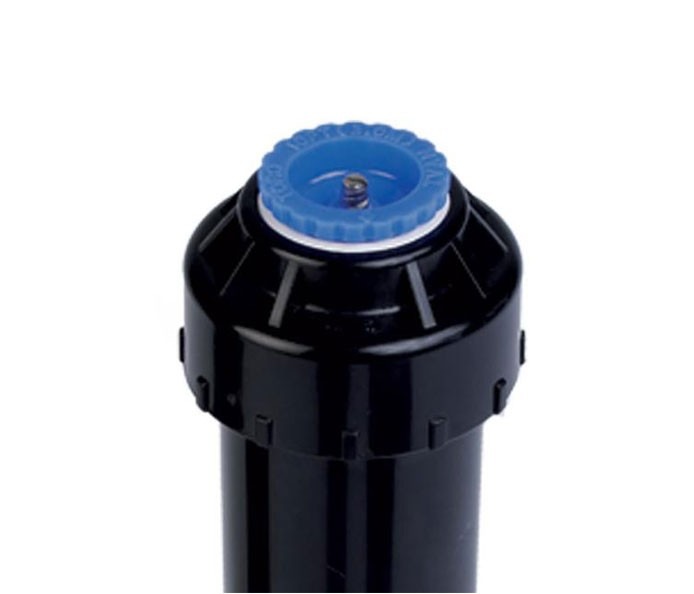 Ergonomic Upper Handle
Unique adjustment type grabs and turns for setting the nozzle angle from above and in both wet and dry conditions.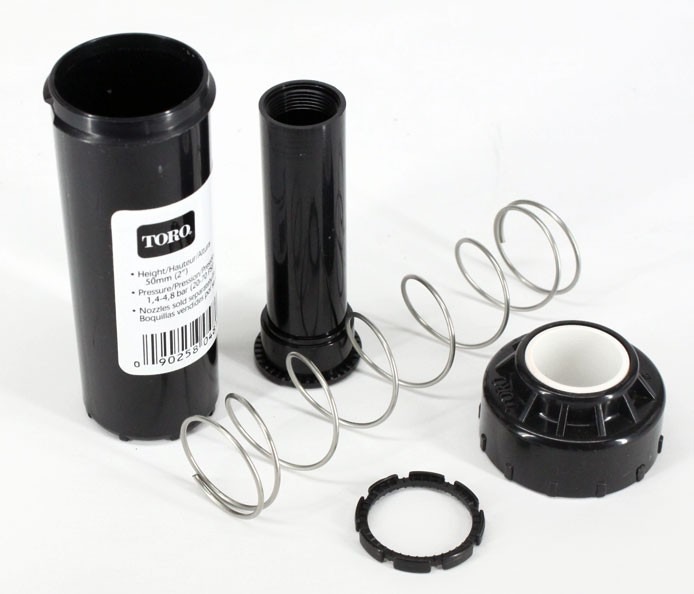 Removable Components
Nozzle, end cap and internal components are easily removable for washing and maintenance.