T7PSS-52 - Sprinkler concealed range 25 metres
Riser height 12.7 cm. With the turret in stainless steel.
Non ci sono ancora recensioni
100% secure payments

Telephone support for information before purchasing.
---

After-sales assistance for product installation.
---
Description
The sprinkler dynamic Toro T7 has a sturdy construction to withstand harsh conditions and vandalism in commercial applications, on sports fields, and municipal/governmental.
It has been designed and tested to ensure the high reliability required by today's market.
Its numerous features recognized by the customer, include an excursion full of 14.6 cm and a large radius, which makes this sprinkler dynamic ideal for sports fields, public parks and other large-scale applications.
Further enhancing its versatility, the T7 is now expected versions at a low flow rate for applications with reduced flow and a smaller radius, like diamonds in the baseball fields.
Data sheet
Type of attack

female

Max flow (l./min.)

25.4

Working angle

fixed

Tower height (cm.)

12.7

Non-drinking water indicator

Yes

Coating for sports fields

no

Smart Arc memory

Yes

Vandal-proof device

Yes

Check valve

yes (optional)

Attack size

1 "
Features T7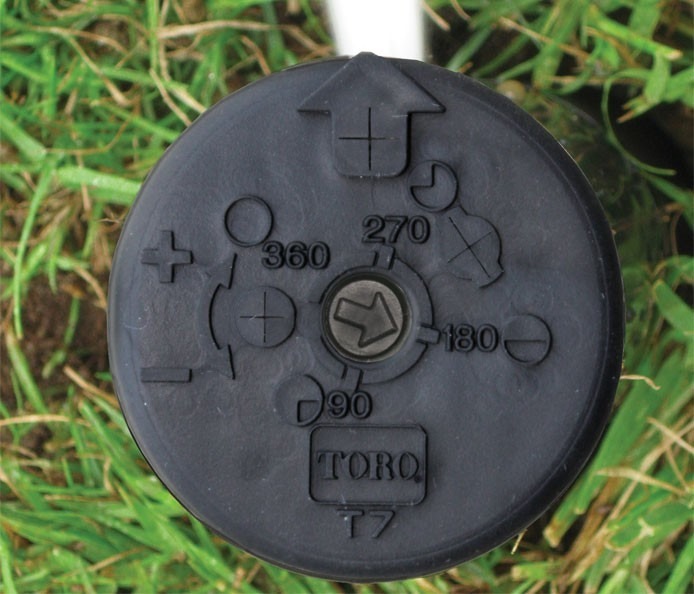 Summit Indicator of the Arc
The arc setting indicator on the top of the sprinkler allows you to easily make adjustments between 45 ° and 360 ° in wet or dry conditions.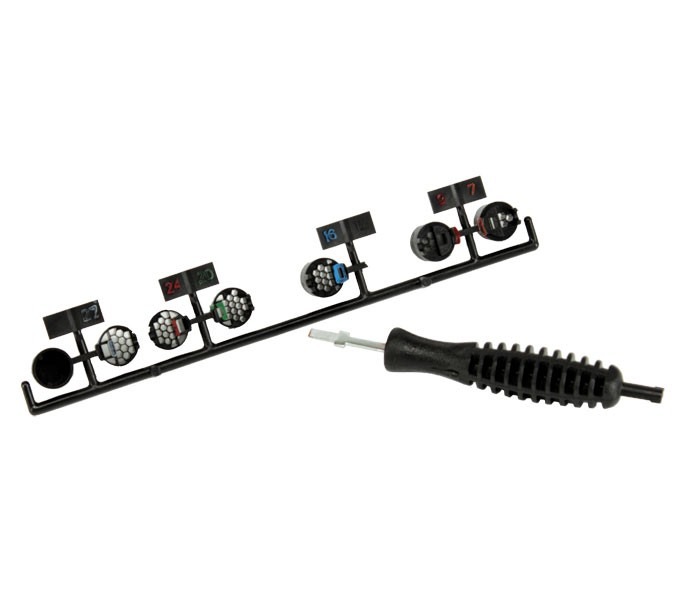 High Efficiency Nozzles
The single opening design ensures uniform distribution of water according to the scheme, without exceeding with the water near the head and preventing the elimination of seeds due to water.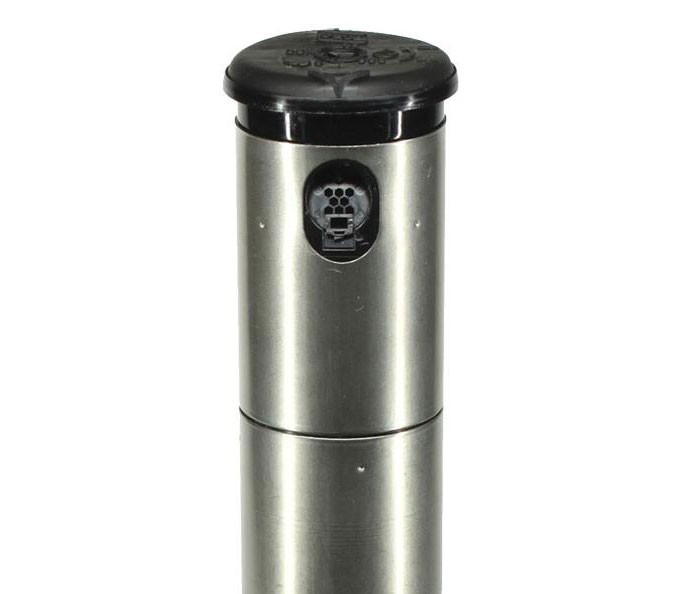 Resistant to Misuse and Vandalism
In the event of vandalism, the Smart Arc memory returns the sprinkler to the previously set arc.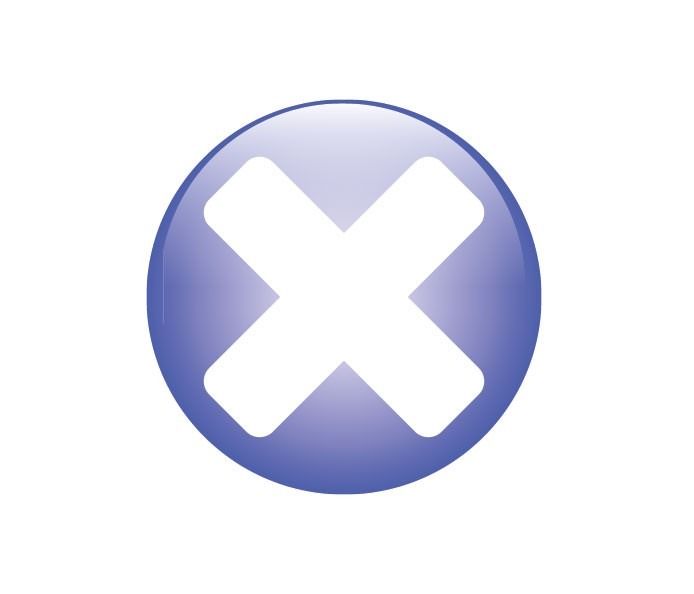 Design and Safety Solutions
Standard check valve to prevent reduced head drainage. Small exposure diameter to limit the risk of injury on the playing areas. The stainless steel riser and nozzle base allow it to withstand even the heaviest conditions.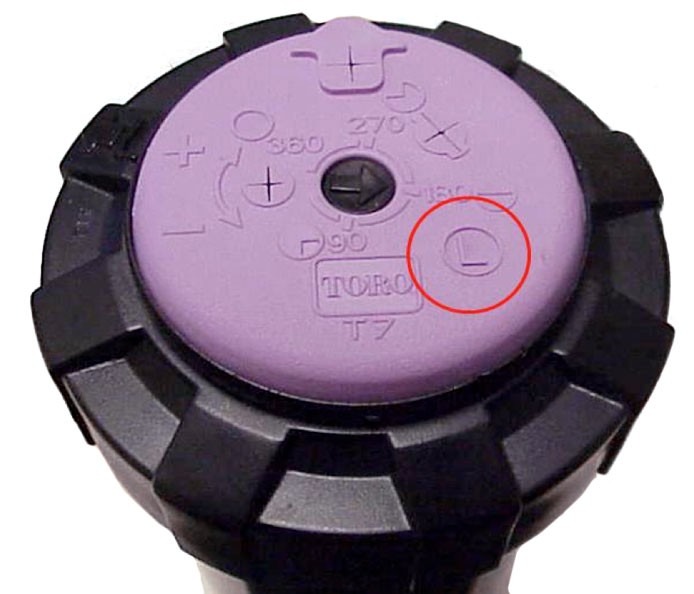 Versatility
Available in low-flow models (identified by the "circled L" on the rubber cover), for small radius applications (11.6–16m), such as indoor baseball fields.