570S - 570 Series Shrub Nozzle Holder
Perfect for small shrubs or beds in non-traffic areas
Installs onto 1/2" NPT riser
Accepts all 570 Series nozzles
100% secure payments
Description
The Shrub Series 570 nozzle holder can be used with any TORO nozzle.
It allows you to use the TORO nozzles in a very versatile way to irrigate plants and shrubs as well.
Features 570S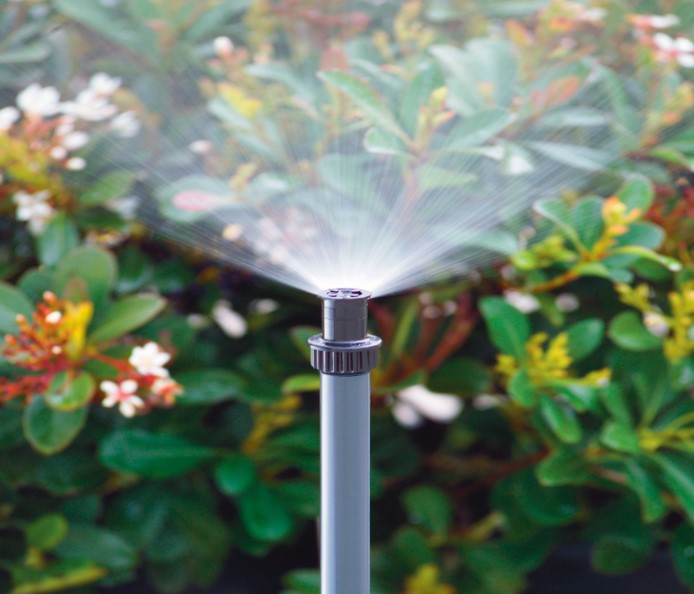 Same Precipitation Rate
It allows you to install sprinklers of different radii and models while maintaining the same precipitation rate.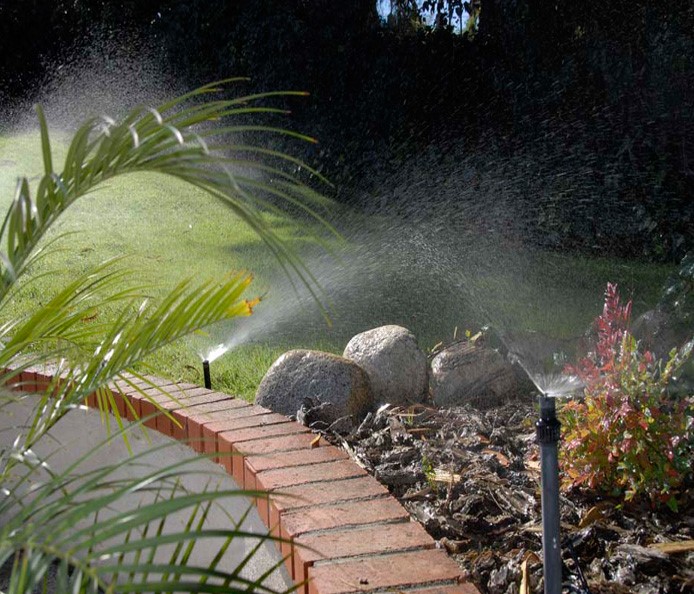 Female Half Thumb Attack
National Pipe (NPT) inlet thread.