570Z-6P XF - Sprinkler concealed from 15 cm
Riser height 15 cm. WITHOUT THE NOZZLE. With the device the X-Flow.
Non ci sono ancora recensioni
100% secure payments

Telephone support for information before purchasing.
---

After-sales assistance for product installation.
---
Description
Versatile. Flexible. Reliable. The sprinkler Toro 570Z is everything you need to installers, residential and maintenance who wish to store only one range of the sprinklers.
Characterized by a seal which is active already at very low pressures, which allows to wash only in the return phase of the turret, the models 570Z are ideal for small gardens and green areas.
Seven distinct port nozzles pop-up, and a large number of interchangeable nozzles offer the user a chance to use virtually unlimited.
Structures of different sizes, to meet the various requirements of installation, and the one hundred fifteen different nozzles provide tremendous versatility.
The turret ring ensures a arc adjustment easy and reliable.
The 570Z is ideal for areas of the landscape complex. The patterns PR and PRX are ideal for applications with high operation pressure or the variable, including the long channels and slopes. In the models ZXF and PRX device the X-Flow reduces the water loss by 99% if damaged.
The check valve (optional) capable of withstanding a drop of 3 metres to avoid that in the areas with a difference in height of the Pop-Up positioned at the bottom continue to lose water at the end of the cycle, the irrigation by creating reservoirs and waste water.
Data sheet
Type of attack

female

Max range (m)

5.2

Tower height (cm.)

15

Attack size

1/2 "
Related Products
Features 570Z XF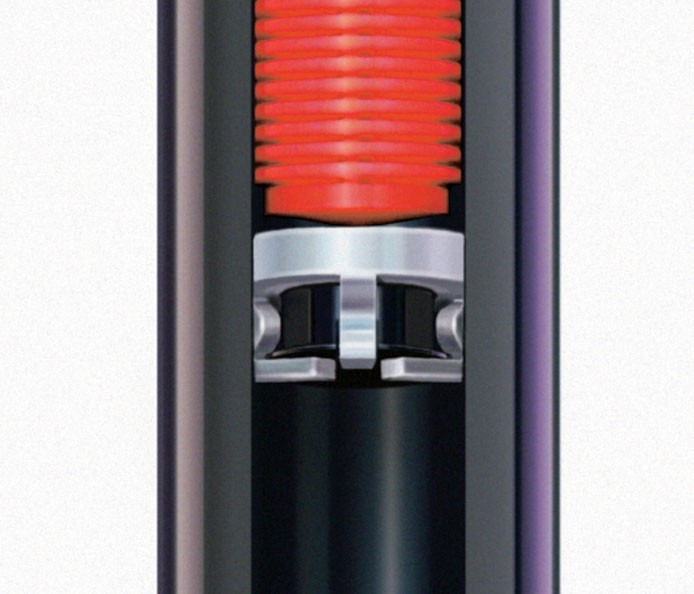 Patented X-Flow device for closing the water
It is built into the turret and limits water loss by 99% should the nozzle be removed or damaged, thus eliminating the concern of potential for erosion or safety. It allows the removal of the nozzle or the filter as well as the "dry" maintenance, while the system is in operation.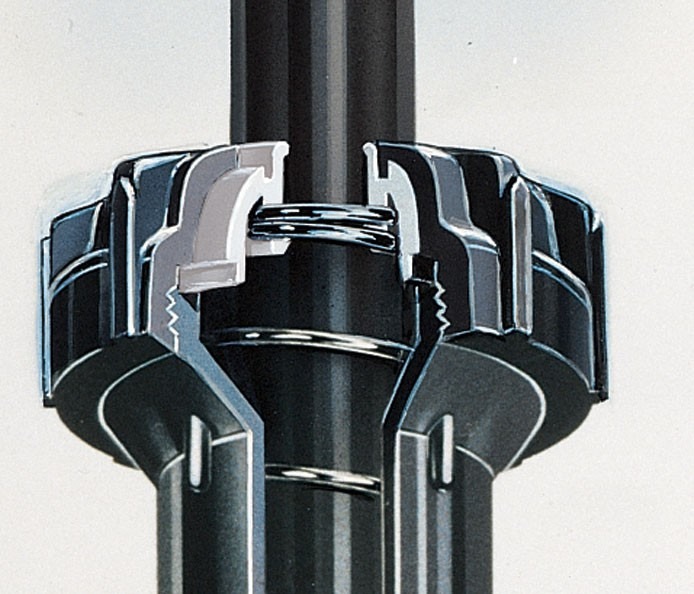 Leak-Free Cleaning Gasket
Prevents pop-up leaks by allowing multiple sprinklers to be installed on the same line.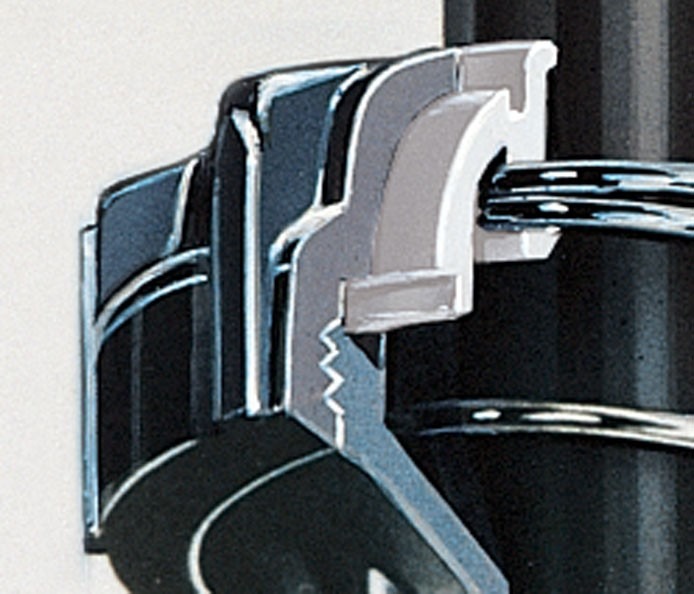 Advanced Retraction Spring and Cleaning Seal
Robust retraction spring and improved sealing material ensure excellent turret retraction on all 570Z models.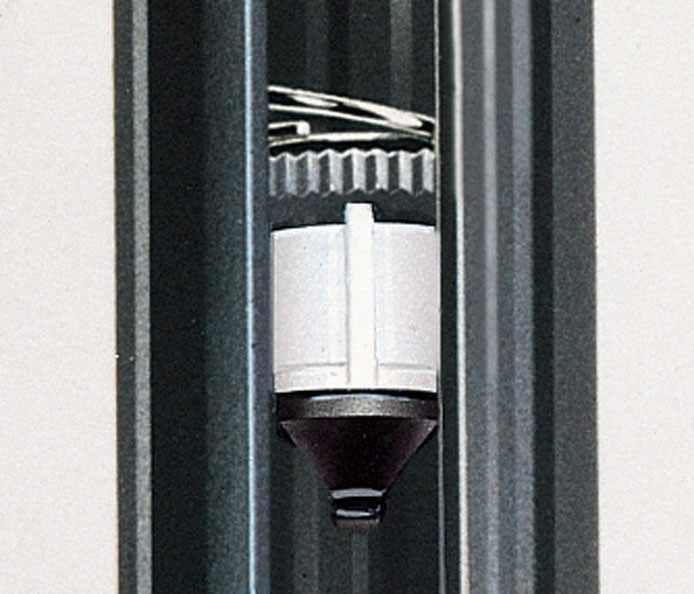 Integrated check valve
The valve is easily installed in the laboratory or in the field. Maintains up to 3m of elevation gain.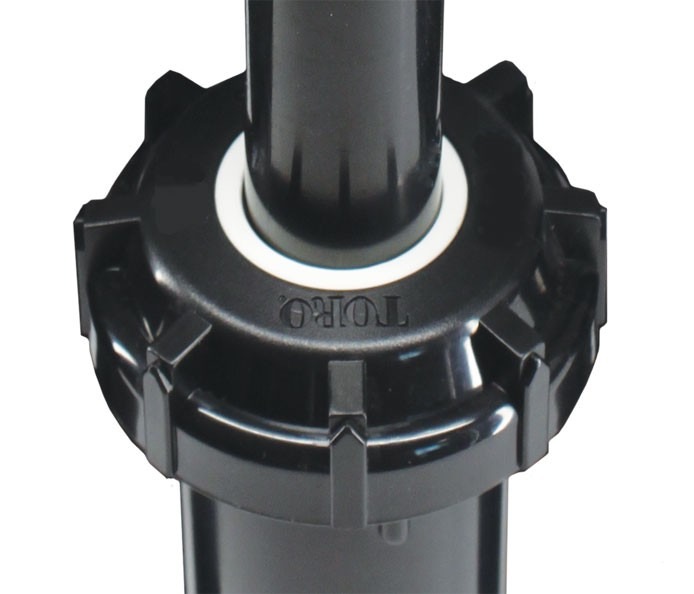 Small Size Hat (50 mm.)
By being less visible, it reduces damage from exposure or vandalism.